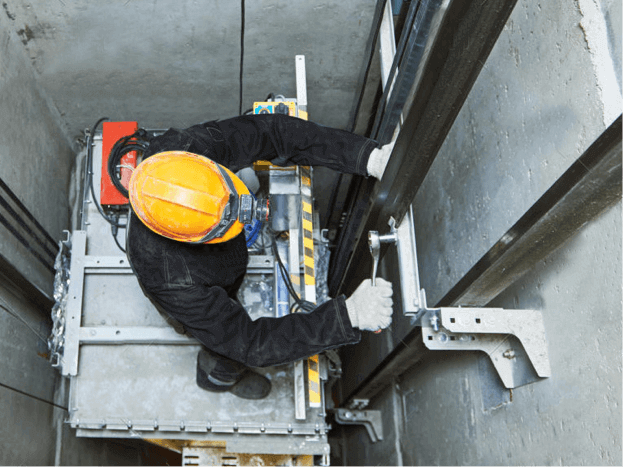 Elevation World Limited supplies and installs bespoke passenger lifts, goods lifts, escalators, walkways and home lifts. Our in-house design team will work with you to ensure that your new lift meets your exact requirements. As established lift professionals, we remain up to date with current trends, ensuring that every new lift we install is reliable, efficient, cost-effective and safe.
We provide the best solution for our clients whilst maintaining careful control on project costs, regardless of whether you are installing a lift for the first time or replacing an old lift.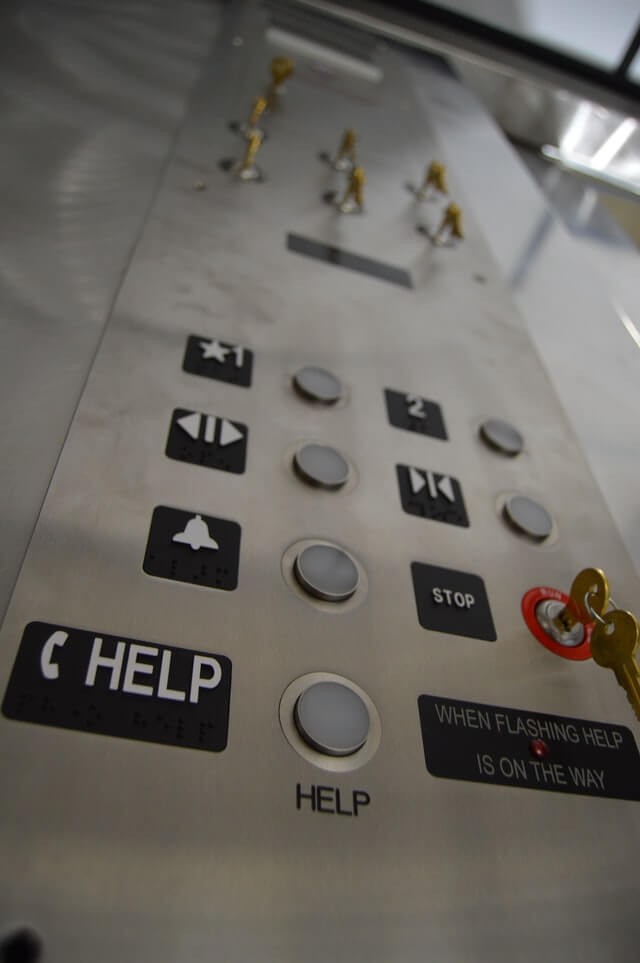 Elevation World Limited is able to repair any type of lift, regardless of manufacturer. We continually re-invest in our staff to ensure that technical knowledge and expertise remains at the highest level. We have a dedicated team of experienced repair engineers, who cover the full spectrum of repair work.
From the smallest of jobs on a single lift to complex programs on multiple lifts over multiple sites, the team combines its expertise and professionalism with the latest tools and equipment to complete projects in a timely, efficient manner and to the highest standards.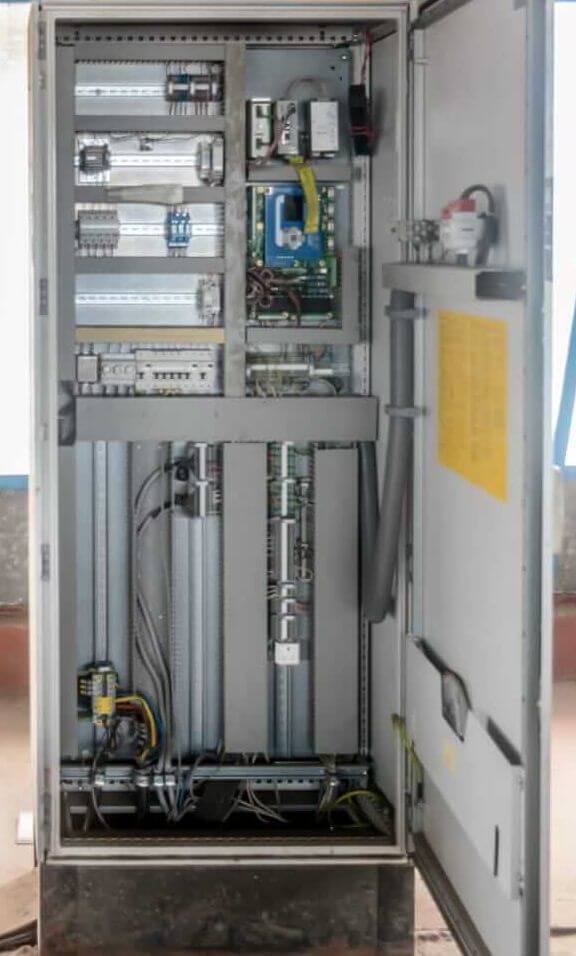 At Elevation World Limited we pride ourselves on the close, personal, client communication, quality and professional approach and are here to help. We do modernization of lifts by upgrading critical parts of your lift to improve performance without replacing the current lift.
We always listen to our customers to find the best possible lift solution and we endeavor to deliver in good time without corporate sluggishness.